Board Certified Dermatologist and Physician
Dr. Trisha Khanna MD, FAAD (Fellow of the American Academy of Dermatology) is Board Certified Dermatologist in Central Florida. She graduated Magna Cum Laude from the University of Florida, then went on to receive a merit scholarship to Columbia medical school.
Nothing but the best treatment from Dr. Khanna.

Fellow of the American Academy of Dermatology
News : Mentions and Accolades
Remarkable Medicine. Remarkable Care.
Focused on Your Well-Being
Healthy, glowing skin, strong, full hair and beautiful nails can provide a meaningful boost to your self-image and to your life.
Our medical, cosmetic and aesthetic dermatology experts offer many of the latest treatment options and technologies to help clear-up skin conditions, treat skin cancers and diminish the effects of the environment and age. Dermatology also extends to the health of your scalp, hair and nails. We will work with you to develop an individual plan that provides you the tools for overall well-being that helps you feel and look your best.
Find a doctor, provider, location and services using our search tool.
We actively support the Crohn's & Colitis Foundation of America. Our fundraising will help with critical research and patient programs for the 1.6 million American adults and children living with these diseases.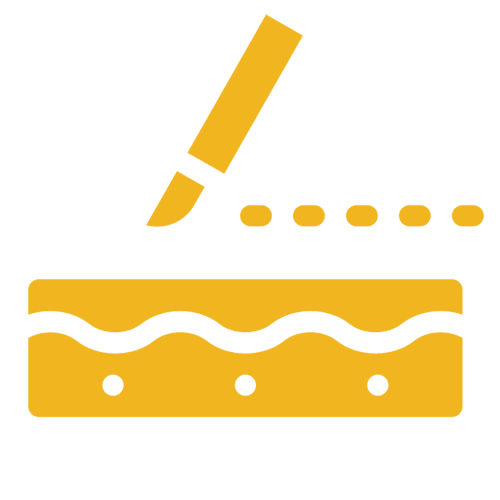 From acne to psoriasis, we treat the complete range of conditions of the skin, hair and nails.
We offer a wide array of non-surgical and surgical cosmetic and anti-aging treatment options.
For your convenience, we now offer patient care through safe and secure online Telemedicine visits.
Clinical Research & Trials
Join one of our current research trials and take advantage of leading-edge approaches in dermatology.
Board-certified dermatopathologists provide accurate and timely results.
Immediate appointments available